Recent Performances
In June 2018, TADAA put on its Summer Extravaganza, a show which we used to raise money for headset microphones for the company. The performance proved to be a success and in the end we raised a total profit of £625! Thank you to everyone who took part and those who came to watch and support us – we couldn't have done it without you! The show consisted of monologues, solo songs, devised pieces, Musical Theatre numbers and a half hour long Physical Theatre inspired piece created by our Act 2 Drama Students! We only had 6 weeks to put the show on and the outcome was outstanding, especially considering how little time we had. We are so proud of all the students who took part and would like to thank them for their hard work and determination.
Future Performances
In December 2018, we are planning to put on TADAA's very own Pantomime! TADAA has never done a Pantomime before and we believe this will be a great opportunity for the students to experience a different acting style. The Pantomime is written by our Instructors Ciara and Katrina and rehearsals will start in class this September – we hope you are as excited as we are about the show! It will incorporate our Musical Theatre and Drama Students from all age groups as well as our Tots and we hope to offer more performance opportunities like this for the students at TADAA. If you don't want perform however, don't worry as you can still come and have fun in our lessons as we will also run activities for those who aren't interested in shows.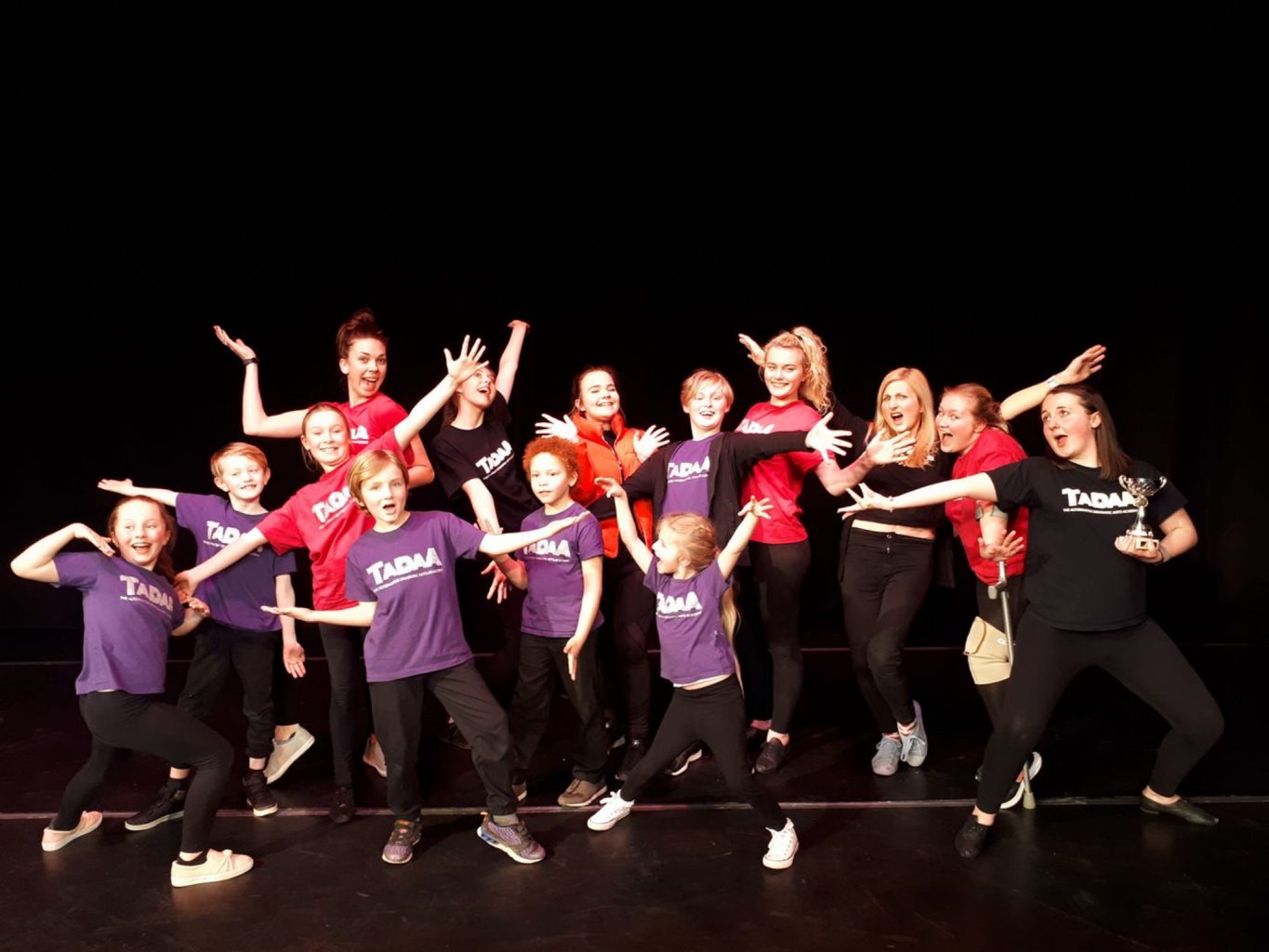 In early 2019, TADAA will once again be taking part in Portsmouth Music and Drama Festival. We are planning to once again enter a large group Musical Theatre piece but this time using the musical Les Miserables. There will also be opportunities for monologues, duologues and small group pieces so watch this space for more information that will be coming soon!