TADAA was established by Bryony in 2008 and is one of the most successful independent Drama Academies in the area offering excellent tuition and value for money, something that franchised drama schools struggle to maintain.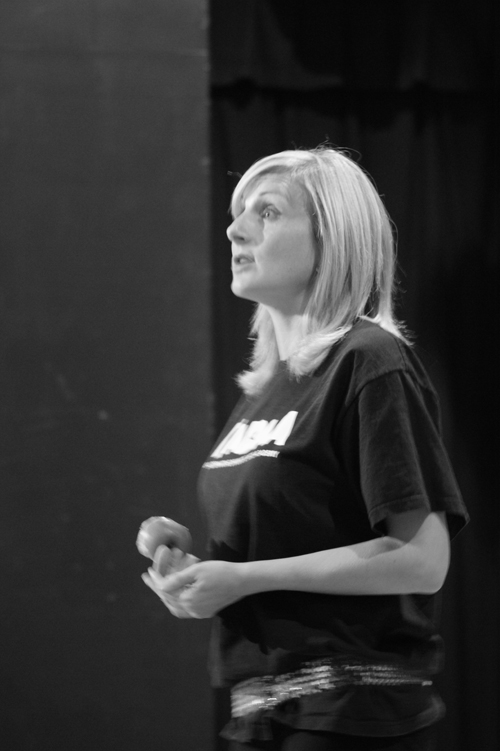 TADAA prides itself on the emphasis of lessons being based on dramatic art and the spoken word.
Bryony (or Bee to the students) has taught drama since 1999. She is a fully qualified teacher and has a 2:1 degree in Performance.
As an extremely successful Head of Drama in 3 Secondary Schools, Bee has seen hundreds of students through GCSE and A Level exams.
Graded 'Excellent' for all lessons observed by OFSTED during her teaching career, Bee has choreographed and directed many musicals and plays, and in 2004, 2006, 2007 directed and choreographed Miltoncross School in the Rock Challenge. In the final year they came 1st in the Southern Premier League Grand Final.
Bee endeavours to see new and classical drama regularly in order to ensure her LAMDA exam students are receiving the best tuition they can. Bee prides herself on her 100% pass rate, and ensures private lessons are tailored to the student's individual needs, enabling challenge and achievement.
So… Love drama? Love singing? Love dancing?
Want to take part in theatrical performances or help backstage?
Want to make new friends and have loads of fun?
If so, TADAA could be perfect for you. Lessons will help you develop your voice, your physicality, your stage presence and your performing skills.
Call 07528 875738 today to book your place.