Original Play Scripts
Aimed at schools and drama clubs, our original play scripts are perfect for seasonal or annual shows and cover a range of age groups, running times and group sizes. You can preview excerpts from the plays on the product pages before purchasing the script as a download.
Why TADAA?
Gain Confidence
Through weekly classes students develop the skills of the actor and gain more confidence, considering stage presence, vocal clarity, diction and projection during voice exercises, drama games and performances.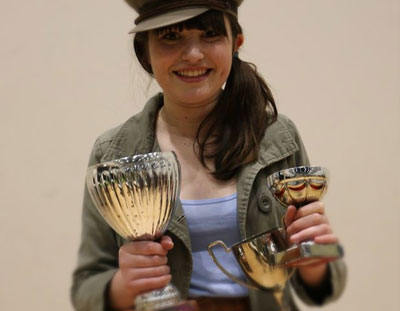 Gain Qualifications
Since 2010 we have trained and supported students for LAMDA Speech & Drama exams with a 100% pass rate. Students are also entered into local arts festivals and have achieved numerous awards.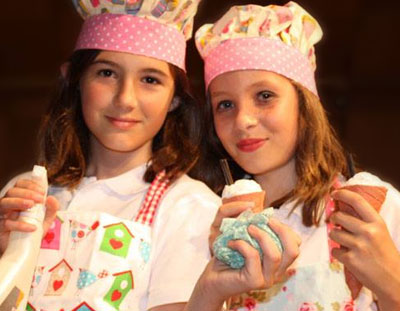 Gain Friends
The objective on our weekly classes is to have fun and learn at the same time. Through games and performances students have fun together and naturally make lasting friendships.
Private Drama Tuition
Principle of TADAA, Bryony Rose de Vries has offered private tuition as well as weekly classes since 2010 to help students further their education with LAMDA Speech and Drama exams and competition entries in local and national Arts Festivals. If you are considering drama qualifications, please contact TADAA about our packages for LAMDA entrants.
Well done to all the participants of the the Speech and Drama section – as usual TADAA put on a storming effort – winning every category they entered! Congratulations to all winners and participants. There was a photographer present for most of the event, but sadly he didn't catch everything,…
Cyclica and Bananadrama to be performed on Sunday 19th July at 6pm! Tickets are available on Ticket Tailor. Follow this link: buytickets.at/tadaa And ordering tickets should be straightforward! You can pay via PayPal, or using your card. Print your email confirmation and bring it along on the night, or…
To buy your tickets for this year's summer show please click on the link below, and pay for tickets via PayPal or on your card. http://buytickets.at/tadaa
Service Status:
April 2015: During Easter we are upgrading our website and will be adding new features and content. This does mean that there could be times when things go wrong. If you have any problems using the website please contact us on 07528 875738, thank you.