Does your toddler/preschooler love singing and dancing but you don't want to commit to paying monthly or termly? Then this is the class for you…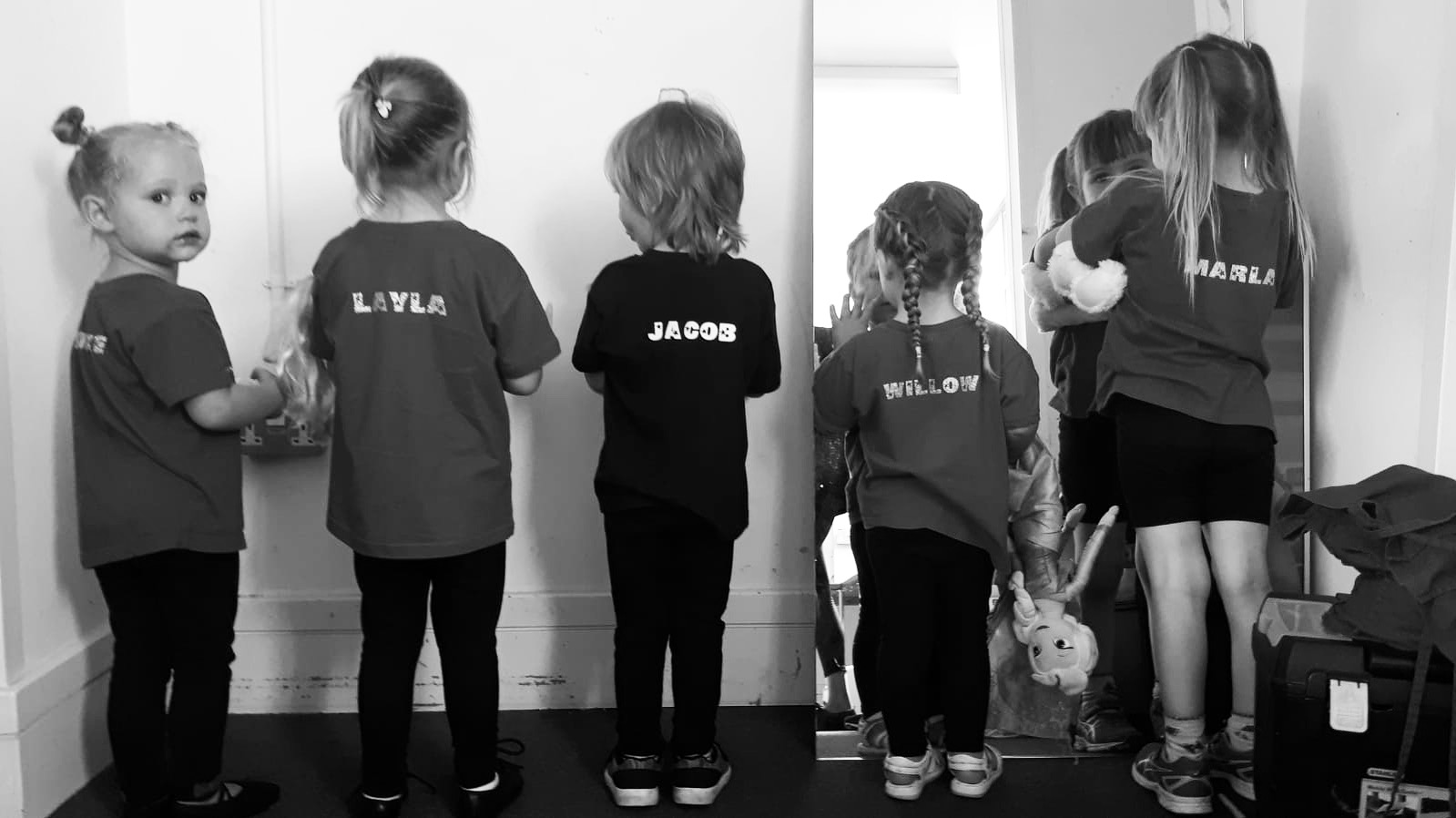 Musical Theatre Tots (2-4 Year Olds)
The class takes place every Friday 11.15-11.45am at Drayton United Church Hall, Station Road.
The lesson combines singing, dancing and acting and is full of Disney songs and song from various musicals. Your tot will learn dance routines and songs and have an opportunity to sing a solo on the microphone during the class.
Hip Hop Tots (2-4 Year Olds)
The class takes place straight after Musical Theatre every Friday (11:45am-12:15pm) at Drayton United Church Hall, Station Road.
The class combines basic Hip Hop and Street Dance moves for your little one. A high energy, fast paced class in which your tot will learn the coolest moves to upbeat nursery rhymes and the very best latest music.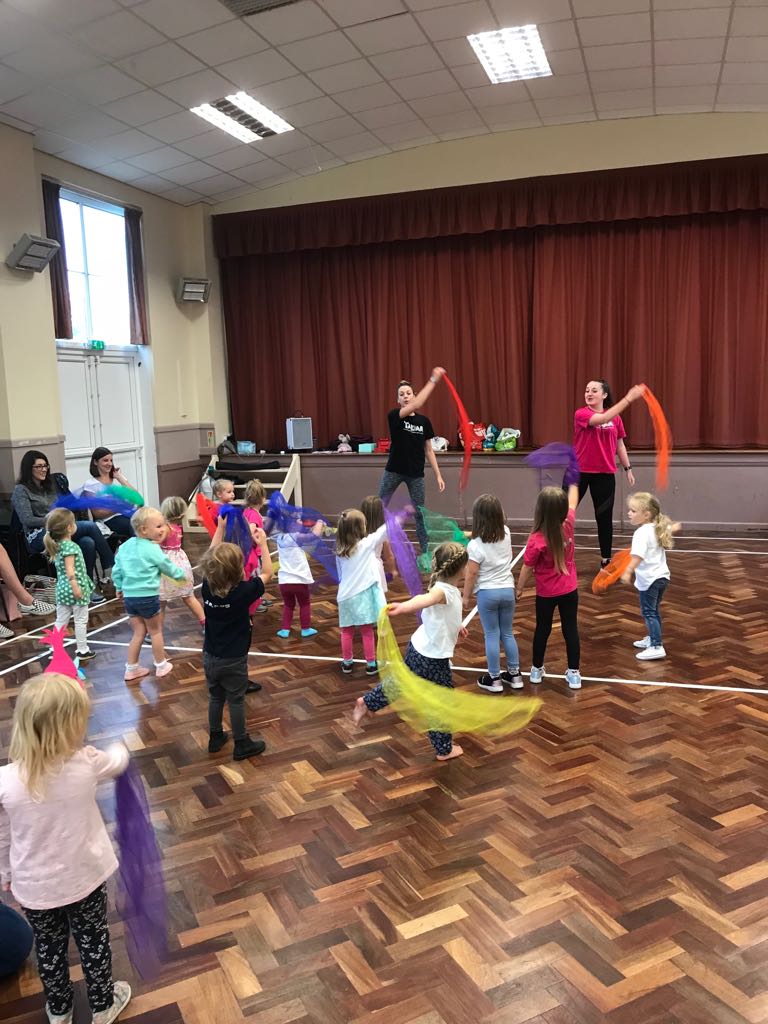 Classes are pay as you go – £5 for both classes or £3 for one class. Loyalty cards are available at the class whereby you collect a stamp for each session and get your 10th class free. It is advised your child wears comfortable clothing and sensible footwear. Snacks and water is also advisable.
No need to book these classes just simply turn up. Our Facebook Page is worth joining where you will find up to date news and photos and videos from the sessions.
https://m.facebook.com/groups/586016608403490