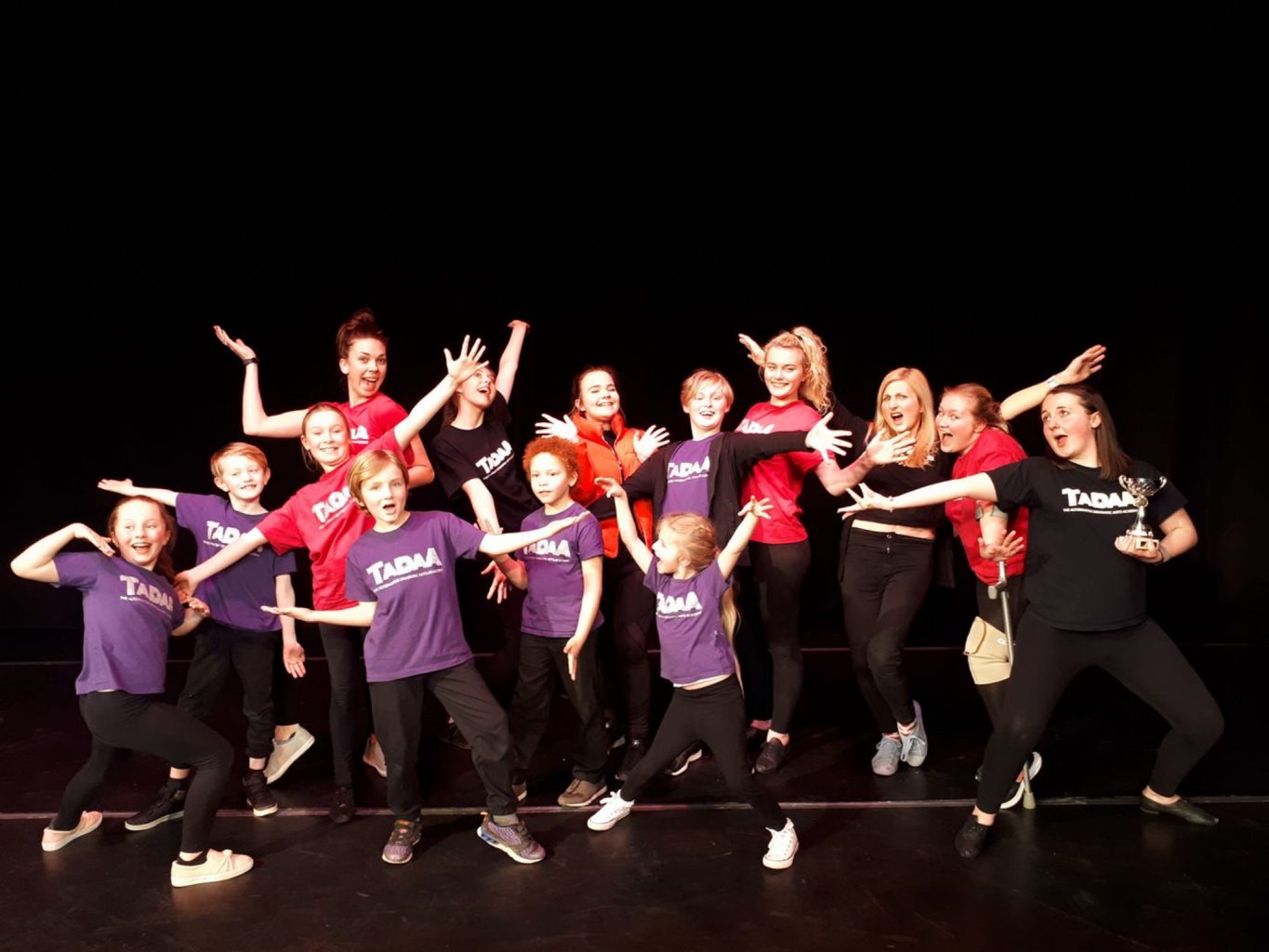 Here at TADAA, we are always exploring new ideas and trying to make our company the best it can be. We have a passionate and innovative team of staff who communicate daily about what we could do next at TADAA…
In the next few months we will be introducing new things to the company.
In September 2018, we will be starting our Monthly Pop Up Classes where we will cover a range of different subjects and activities and offer workshops for various age groups.
In October 2018, we will be introducing Private Singing Lessons to TADAA, where you can have 1-1 singing tuition with our Musical Theatre teacher Helen.
In December 2018, we are planning to put on our very own TADAA Pantomime! Rehearsals will be starting in class very soon so keep an eye out for more information!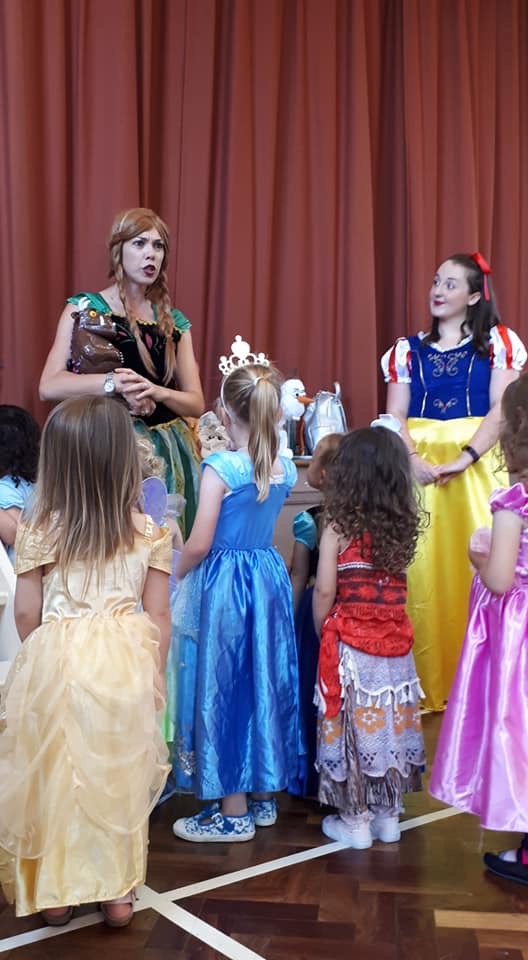 In Autumn 2018, we will be making our Once Upon a Time Tots classes a monthly feature. Following successful sold out summer classes more princess, prince and superhero themed classes will be coming your way. Watch this space!
Coming up for Winter 2018, TADAA will be introducing their new Parent and Toddler Fitness Classes! The 45 minute classes will be an aerobic workout for Mum and Toddler comprising of fun dances and routines to Disney music. The class will incorporate fun and laughter as well as a great bonding opportunity whilst getting fit! A box of toys will be on hand as well. This is a one of a kind class where you and your toddler really can get fit together and have fun! Watch this space for upcoming dates.