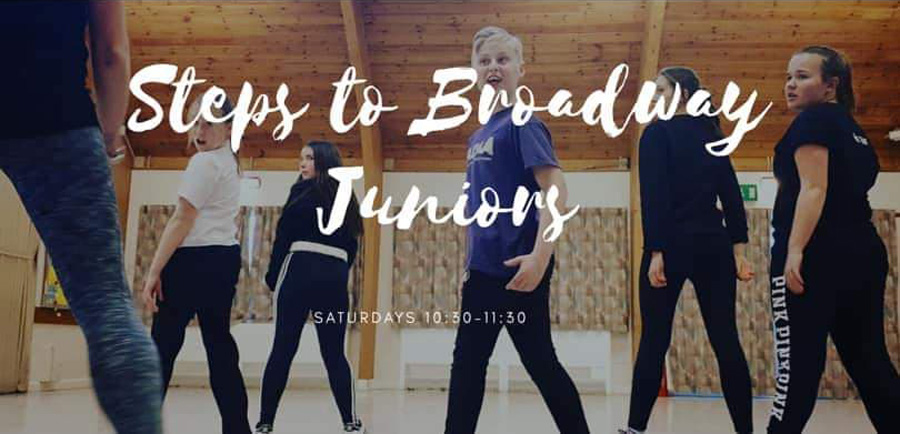 Welcome to the launch of TADAA's brand new dance class – Steps to Broadway Juniors.
Calling all 7-14 year olds come along and learn a different routine to a different musical every week.
No syllabus, no exams just a passion for dancing and musicals.
For the launch of this new class we are offering a half price trial on Saturday 2nd November for £3 (classes will be £6 thereafter).
Why not come along and see what all the fuss is about.
TMI Studios, Unit 1 George House, Somers Road, PO5 4NS.
Saturdays 10.30-11.30.